Configuration and Compliance Management Is Vital, and Here's Why
It's no secret that regulatory compliance and security requirements add complexity to IT processes, but configuration and compliance management are essential concepts when it comes to ensuring the safety and performance of all IT systems. That's why organizations need to have a configuration management plan in place. Configuration management provides an array of benefits such as improved organizational visibility into infrastructure changes, quicker identification of single points of failure or non-conformance areas that may lead to longer sprint cycles or hidden code defects, faster delivery timelines through tracked peer reviews for automation consistency across multiple teams, along with other advantages. In this blog post we'll dive deeper into what exactly is meant by 'configuration and compliance management' – including how applications can guide you through your organization's journey toward success in this area.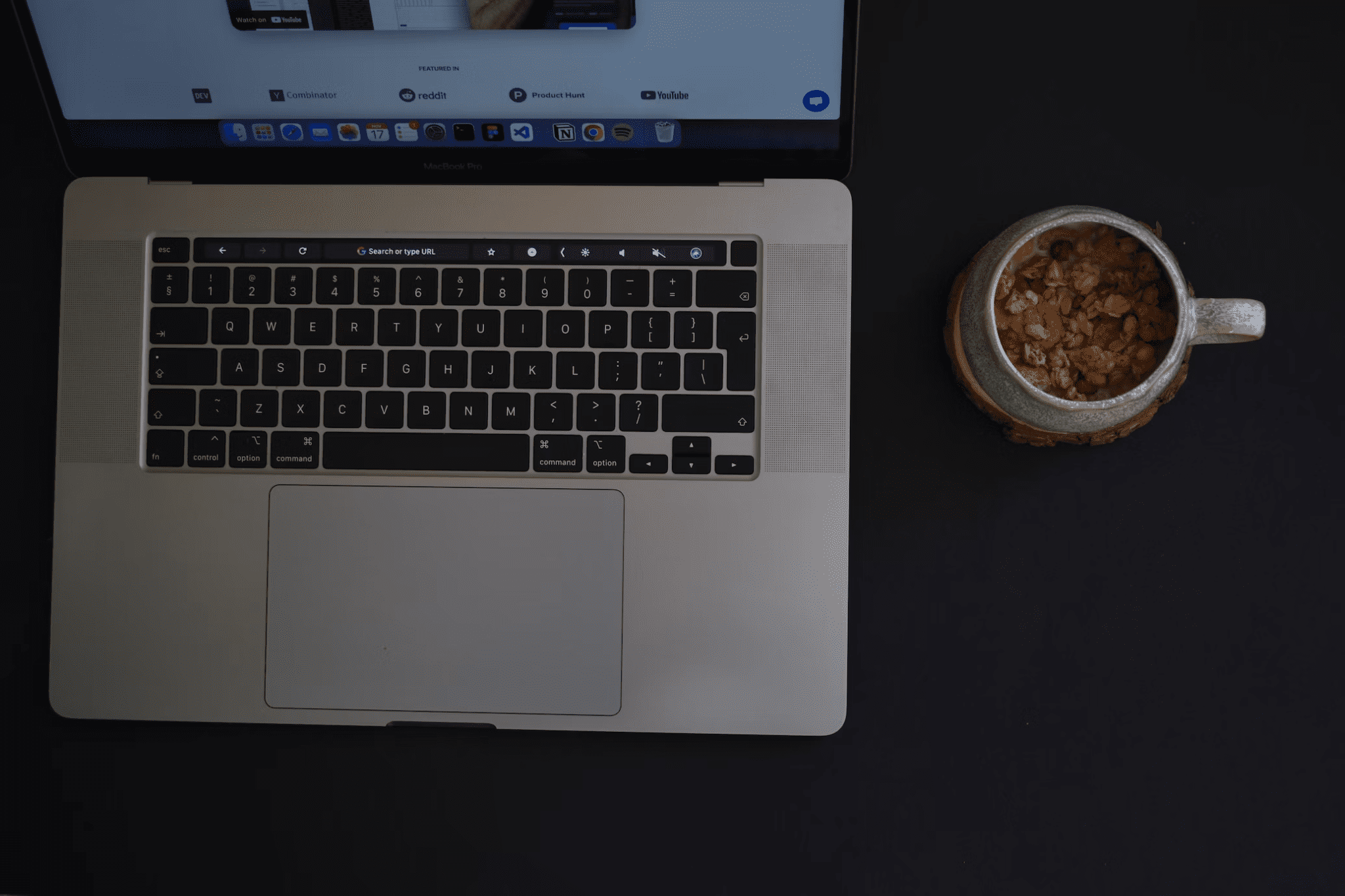 Ensuring Security and Stability Through Configuration Management
In a world where cybersecurity threats are becoming more prevalent, companies need to ensure the security and stability of their systems and networks. One important way they can do this is through configuration management. By using a network configuration management tool, organizations can effectively monitor and manage the constantly changing configurations of their network devices. This includes routers, switches, firewalls, and other devices that play a critical role in keeping the network running smoothly and protected from threats. With the right configuration management strategy in place, companies can gain better visibility into their networks, detect potential security risks, and quickly resolve issues before they become major problems.
Maintaining Compliance with Regulatory Requirements
In addition to improving security and stability, configuration management is also pivotal in meeting the stringent regulatory requirements prevalent in many industries today. Regulatory bodies are increasingly demanding that businesses demonstrate control over their IT environments, and configuration management plays an essential role in this regard.
By continuously monitoring and documenting all changes to system configurations, companies can provide tangible evidence of their compliance with various regulations such as the General Data Protection Regulation (GDPR), the Health Insurance Portability and Accountability Act (HIPAA) and the Payment Card Industry Data Security Standard (PCI DSS) are two examples.
Furthermore, an effective configuration management strategy helps organizations stay prepared for compliance audits and reduces the risk of non-compliance penalties. Thus, the role of configuration and compliance management extends beyond IT optimization – it is a critical component of a company's legal and regulatory compliance strategy.
Benefits of a Robust Configuration and Compliance Strategy
Adopting a robust configuration and compliance strategy offers significant benefits. For one, it enables companies to maintain an up-to-date inventory of IT assets and their respective configurations, which is fundamental for risk management and incident response initiatives. This strategic view into assets and their configurations helps in identifying potential vulnerabilities and in planning appropriate countermeasures.
Second, a comprehensive configuration and compliance strategy facilitates efficient system troubleshooting. When system issues arise, having a record of all configuration changes allows IT teams to quickly identify and rectify the root cause of the problem.
Lastly, a well-implemented strategy streamlines the change management process. It ensures that all changes are properly documented, tested, and approved before they are implemented, reducing the risk of unintended consequences and system downtime. Therefore, a robust configuration and compliance strategy is not only an essential component of a company's IT governance framework – it is also an invaluable asset that can help organizations improve their efficiency and ensure regulatory compliance.
Key Challenges
Despite its clear benefits, implementing a successful configuration and compliance management strategy is not without its challenges. The complexity of contemporary IT systems is the first factor. In today's interconnected and digitalized environment, IT infrastructures are immensely diverse and complex, featuring a myriad of devices, systems, and applications. Manual management of these assets and their configurations can be a daunting and error-prone task.
The second challenge is the pace of technological change. IT components and systems are constantly evolving, with new updates, patches, and versions being released at an unprecedented rate. Keeping up with these changes, and ensuring that all systems are always compliant, is a demanding endeavor.
The third challenge lies in the lack of visibility and control over IT assets. Without a comprehensive view of their IT infrastructure, companies may find it difficult to identify unauthorized changes, potential security risks, or non-compliance issues.
Best Practices for Effective Configuration and Compliance Management
Adopting best practices for configuration and compliance management can significantly mitigate the challenges associated with this crucial task. Here are some recommended strategies:
Implement Automation: Given the complexity and dynamism of modern IT infrastructures, automation is a must-have for efficient configuration management. Automated tools can track changes, validate configurations, and ensure compliance across all systems, reducing manual errors and saving valuable time.
Establish a Configuration Management Database (CMDB): A CMDB acts as a repository for all configuration items and their relationships. It provides a clear, holistic view of the IT environment, allowing for effective management and control of all assets.
Apply Baseline Configurations: Establishing baseline configurations for all IT assets can greatly simplify the process of detecting and rectifying unauthorized changes. It also provides a reference point for restoring systems in the event of a disruption or failure.
In conclusion,  configuration and compliance management is an indispensable part of ensuring the security, stability, and compliance of IT systems. By recognizing its importance and implementing effective strategies such as automation, establishing a CMDB, and applying baseline configurations, businesses can enjoy significant benefits in terms of system performance, cost savings, and regulatory compliance.