Google Chrome 68 officially mark all HTTP sites as "Not Secure"
In the Chrome 68 released on July 24th, Google introduced a significant change. When a non-HTTPS website loaded, the browser handled more cautiously. It is reported that Chrome will start to throw warning messages whenever it encounters potentially unsafe sites. Although it does not have much impact on daily use, it is indeed a significant shift to date.
Chrome is changing the way it handles HTTP websites because this old technology doesn't encrypt the data.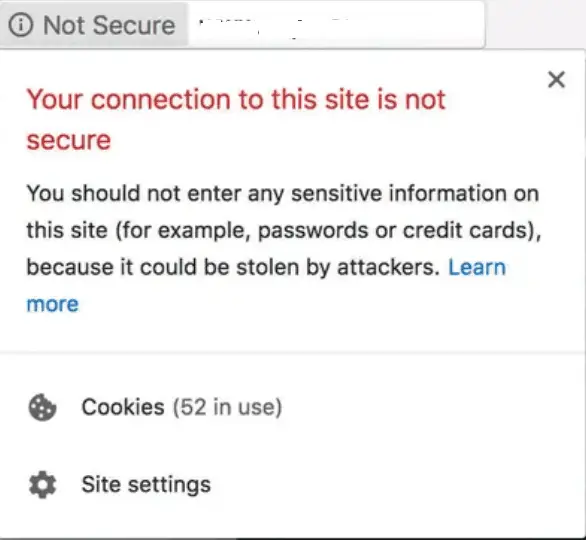 In previous versions of Chrome, Google only emphasised whether the currently visited site is interviewed with more secure HTTPS encryption and highlights a tag on the address bar. However, the current situation is that Google has suddenly accelerated its pace to completely classify non-HTTPS websites that lack valid security certificates into "potentially insecure" sites and throw security warnings.
On the official support page, Google explained:
"For the past several years, we've advocated that sites adopt HTTPS encryption for greater security. Within the last year, we've also helped users by marking a larger subset of HTTP pages as "not secure". Beginning in July 2018 with the release of Chrome 68, Chrome will mark all HTTP sites as "not secure"."
In short, starting with Chrome 68, this change will affect access to 'potentially unsafe' HTTP sites on the Web and intranet.
Via: betanews