Learn About Cyber Security: 5 Best New Malware Books
It is safe to say that learning about malware is best mastered in practice when you find the solutions. Still, reading good malware books helps to analyze things and implement strategic thinking. It is necessary to start thinking like an attacker while becoming an ethical hacker to prevent and address present and even future network vulnerabilities.
Here are some great malware books to help you polish your cybersecurity skills:
The Pentester BluePrint: Starting a Career as an Ethical Hacker by Philip L. Wylie.
This book represents a great guide that will explain the basics and gradually lead you towards more advanced cybersecurity concepts. It works as a scenario collection that will help you see how a penetrator thinks. As you find vulnerabilities along with the author, you will learn to think differently and analyze.
Don't Panic! I'm a Professional Malware Analyst by Websafe Publishing.
It is a perfect case when complex things are explained in an accessible and fun way. This book will fit well for both cybersecurity pros to boost their confidence and will help novice security engineers think differently. It is also a good read for college students or those who use public access computers.
PC Computer Security & Backup Guide by Jon Albert.
This book reviews various kinds of malware and explains the basic hacks that will keep your information safe. It will start from explaining how to store your documents or college essays safely to ethical behavior on social media. Most importantly, it explains how to back up your information wisely and what to avoid like checking your grammar at malware-filled sites. Thankfully, you can check LetsGradeIt to learn about safe services that will not put your information at risk! It has great reviews of various tools you will find useful.
Applied Incident Response by Steve Anson.
This book explains what strategies to apply when some incident has already taken place. Learn about local and remote network attacks and apply various response techniques. The best part about this book is that it uses different frameworks to explain what methods to use. It is like a good review of various situations that you can learn from. For example, when you read about college essay writing services and choose the safe ones by reading about the risks, it means that you already avoid some cybersecurity threats by using passive protection. Likewise, when you know what risks may happen in each case, you can act first.
Cybersecurity – Attack and Defense Strategies by Yuri Diogenes and Erdal Ozkaya.
One of the best books that analyze the latest security threats and defense strategies. It covers Cloud Security Posture Management, Zero Trust Network strategies, various cloud-based SIEM solutions, and the Nation-State attacks. As one of the most popular books, it also explains vital aspects of IoT threats and the risks of crypto mining.
The Human Factor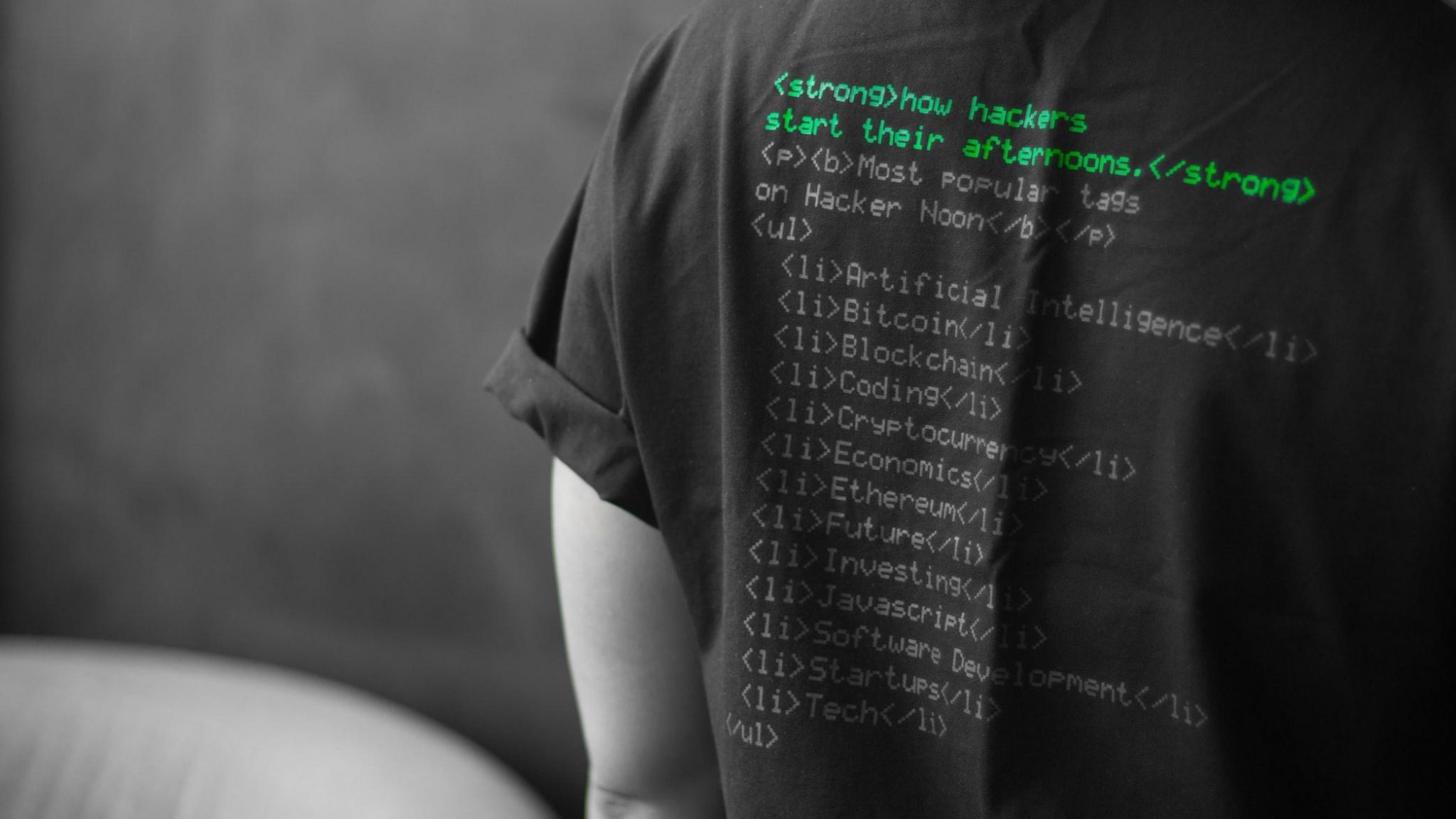 We may implement the latest patches and install various solutions that will address the majority of malicious code writing, yet the most challenging aspect of cybersecurity is the human factor. While it is an old truth, it always comes down to discipline and storing your sensitive information in a safe place. The key is to address every aspect of your security branch and let every person involved learn the basic safety rules.
BIO
Melony believes that good education always starts with books and reading. It is a reason why she shares inspiring information in her posts. Follow Melony to learn along with the pros and enhance your professional experience and attitude.