The factors to look at when choosing a VPN provider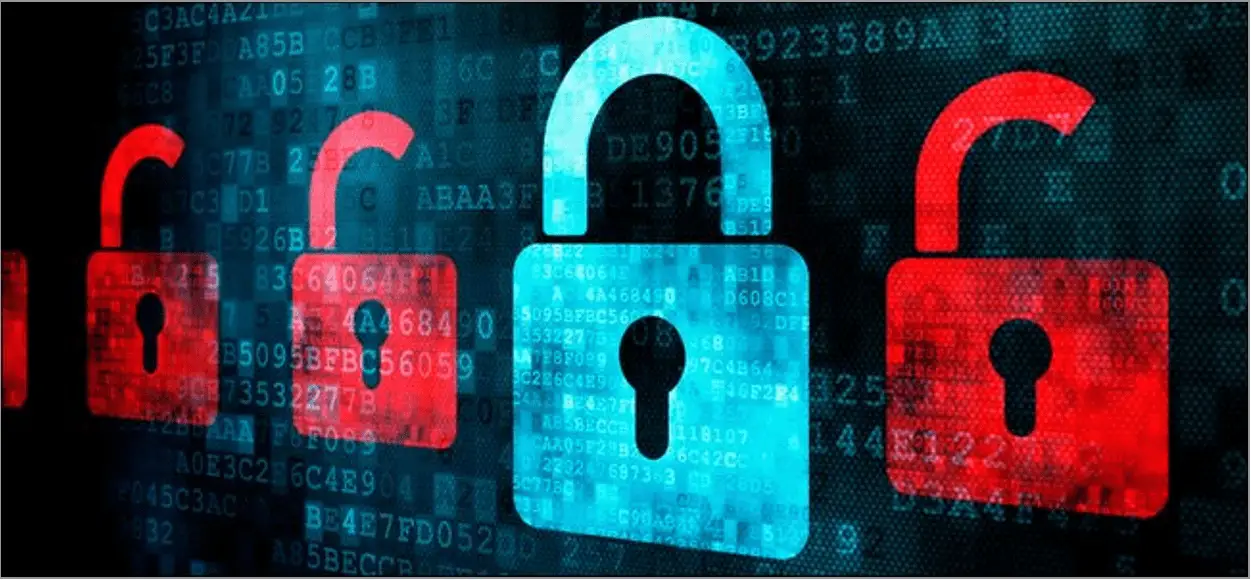 VPN providers are many – and when looking at all the services available, it is very easy to feel overwhelmed trying to make a decision.
What makes the decision-making process more challenging is that every provider will tell you they offer roughly the same things and high quality of service. However, in order to make the best choice and reduce the chances of making a regretful choice of VPN (because it can happen), there are some features to look at and considerations to keep in mind – and you will begin to notice some VPN providers stand out from others.
That makes it important to do a VPN service comparison by looking at these criteria before selecting a provider. More on that below.
The Cost involved
Cost is a very important factor to look at when choosing a VPN platform. When you have a good idea of the security needs that you want, you can then go ahead to consider different VPN packages of reputed vendors. These vendors need to meet your needs, while still falling in your budget limits – not too cheap, but not too expensive, either.
The good news is that you will find many good VPN providers that offer their users very budget-friendly packages, which will have a monthly fee that ranges from $5 to $20 every month. In addition to this most VPN providers will permit you to pay for an annual subscription rather than monthly payments, which will reduce the overall cost burden you have. There is also some more good news; the best VPN providers will accept a wide variety of payment methods – ranging from cryptocurrencies like Bitcoin, to credit cards, Western Union, or PayPal.
The VPN protocols the provider uses
If you want a VPN network that is creditable, that means one thing: you are not sure about your data security when you are surfing online. Because of this, you will need to know the protocols that the provider uses to guarantee your online safety.
If the requirements will need very strict security, you need to know if the provider uses secure VPN protocols such as SSL, IPSec, L2TP, and so on. If your requirements involve using the VPN to access geo-restricted content such as streaming sites, using a PPTP protocol is enough.
Just because you have more encryption layers are present between the server that is providing content and your device, does not mean the VPN service will work well for illegal activity like P2P file sharing. All good VPN connections will increase the security between the server and the client, but the connection from the VPN server to the websites you are visiting is not always secure – unless you access the website through HTTPS.
It is also important to note that not all VPN protocols will have the same levels of security – some will be more secure than others, and some will be slower in their download speeds compared to others.
Among all the criteria to look at when choosing a VPN, this is probably the most important one to think about. The main goal is to make sure that the provider has sufficient technical infrastructure, and this is through inquiring whether the provider will keep a log of your browsing activities or not.
Here is the thing; very many VPN users do not know that the VPN provider they use keeps logs of their activities, and signs up for the service – only to discover later on that the provider was selling their logging data to other services, and undermining the reason for signing up to the service in the first place.
In order to avoid this problem, you should always stay away from vendors that do this. Take the time to read the terms and conditions of the service (this is where the Privacy policy comes in), and read up reviews of the VPN service if you are still unsure. Just avoid committing to a provider that will ultimately compromise your online security.
The locations of the VPN server
There are a large number of people that rely on VPN services to bypass their local restrictions, especially if they live in countries that have heavy censorship laws on the internet – for instance Syria, China, Kuwait, Saudi Arabia, and so on. Their use of the VPN is only possible if the provider has servers located in other countries.
Through the use of these VPNs, expats can access geographically restricted platforms and sites, such as social media platforms and streaming sites. Other than that, there are some countries that are 'friendlier' when you need to use P2P sharing, just in case you will need a VPN service that can allow you to download copyrighted content.
Whether the VPN has a mobile app
If you are looking to spend your money on VPN services, or even if you use the free ones, the experience you get should be consistent on all applicable devices. Many providers will give individual users mobile and desktop solutions, especially the prominent ones.
You might notice that networks for schools and corporate environments might be behind this curve, but they are also catching up to provide good VPN solutions across devices. Just ensure you do not need to use two separate VPN providers that have different agreements and policies, because you want to secure your desktop, laptop and phone. When you use the same VPN account credentials on all your devices, you have a better chance of experiencing the benefits from good VPN providers.