8 Best Cyber Security Courses Online For Students
Demand for a safe online environment will only be growing so that becoming a cybersecurity specialist is always a good decision nowadays. Besides, many businesses increased their online presence due to the COVID-19 pandemic limitations, which means even more opportunities for professionals in this field.
Ways to Enhance Your Career Prospects
The cybersecurity field is developing insanely fast and standard education will not provide you relevant skills. In many cases finding a professional whom you can ask "can you write me an essay?" and outsource some other tasks focusing on a cybersecurity online course instead would be a sensible decision. We have chosen a few options you should consider obtaining new skills.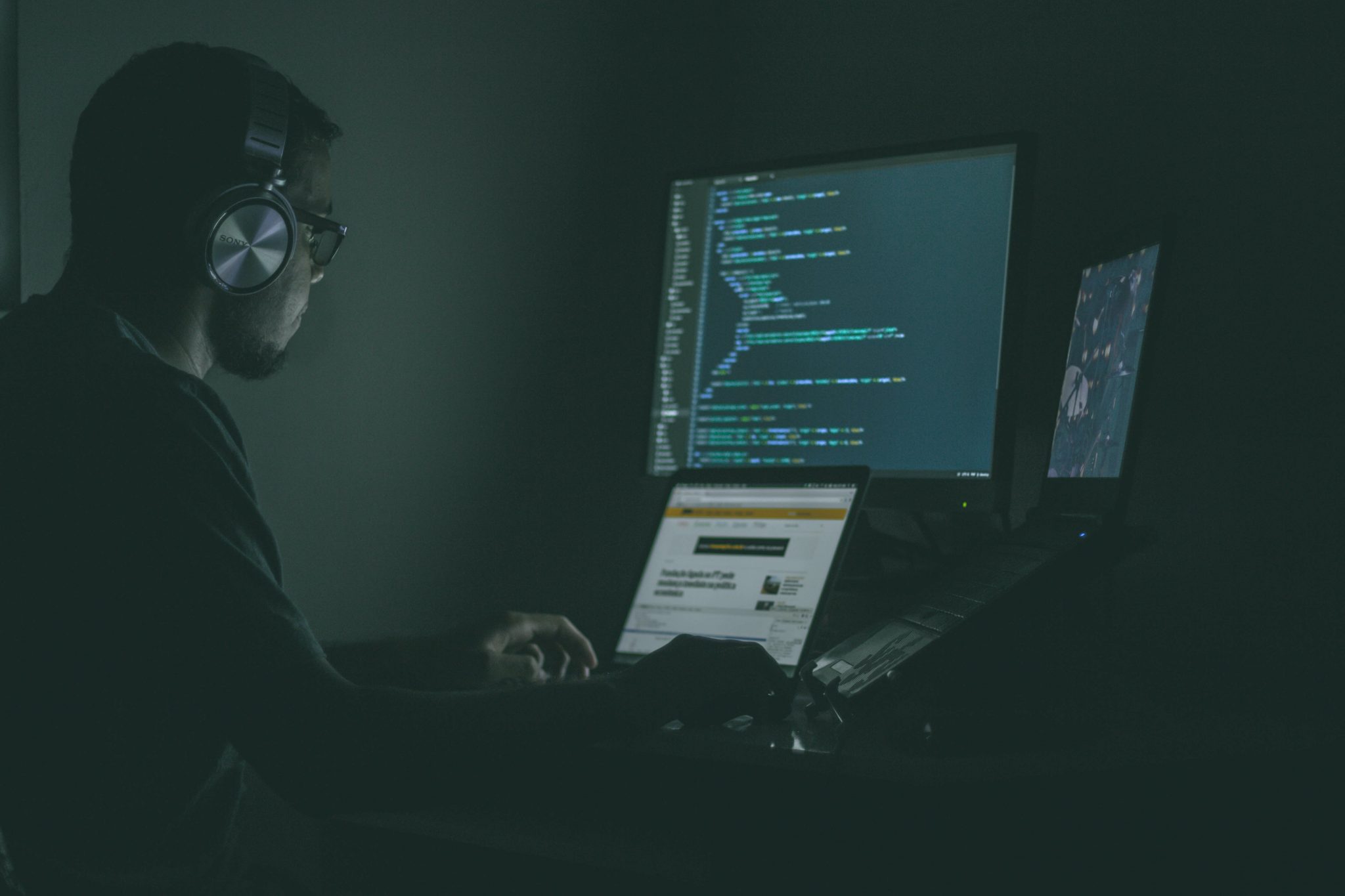 Post Graduate Program in Cyber Security

. MIT Schwarzman suggests a 6-months long program filled with many projects, masterclasses, and real cases. Included certification courses will help you learn how to conduct risk analyses and secure data on many levels.

Coursera Introduction to Cyber Security Specialization

.

This free-of-charge program on Coursera includes several courses providing required reading materials, quizzes, and assignments to test new skills. Certificates are available upon completion, which improves chances of relevant employment. This is an entry-level program so that you may get

Writing Universe

to help you with other assignments and concentrate on learning new skills at your own pace.

edX Essentials of Cybersecurity

. University of Washington's professional certificate program includes 4 courses that will introduce you to the field, inform you about career opportunities, major threats and vulnerabilities, and ways to eliminate them. This is the best choice for those who want to find out their own niche in the vast cybersecurity field.

Harvard Cybersecurity: Managing Risk in the Information Age

. The course's name itself reflects what quality, knowledge, and skills you can expect once you enroll and finish the program. You will have to complete 8 modules within 8 weeks and even though it is rather short, the curriculum covers many important aspects of cybersecurity in a business environment.

Cyber Security for Beginners

. Heimdal Security's free online course is related to the very basics of securing personal data. There are no accreditation and career opportunities associated with this course's completion, but we use various

useful apps

, online accounts with sensitive information, and our personal computers every day so that it is good to know how they can be protected.

Cyber Security Courses at Udemy

. Whether you need to know more about network security or find out more information about specific aspects in this vast field, inexpensive and short courses will help you get the basics.

RIT MicroMasters Program in Cybersecurity

. Working with networks and computer systems, understanding methodologies of risk management, applying new skills in real cases are the major benefits of this 10-month graduate-level course. It is rather expensive, but it is an investment into future career opportunities.

Introduction to Cybersecurity for Business

. This course is offered by the University of Colorado and is essential for those who want to protect their business and need practical knowledge with a specific focus as neither large nor small business wants data breaches.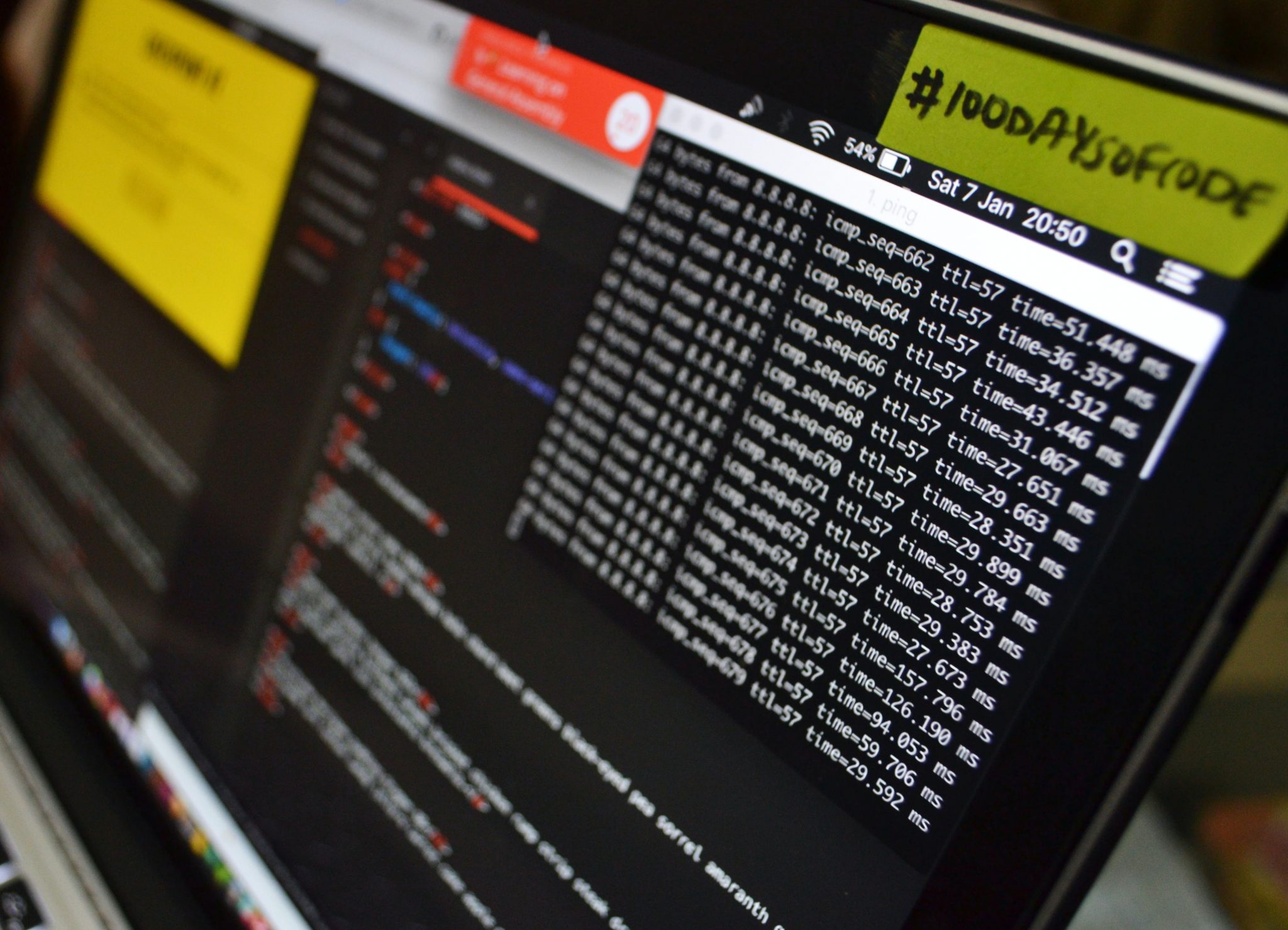 Look For New Opportunities
Free solutions will require more work from your side in terms of finding courses with the needed specialization. Paid courses may be rather expensive but provide more benefits such as specific knowledge and accreditation. In any case, self-education and constant work on improvements are highly beneficial in this sphere given the pace of new trends appearing.
Author's Bio
Melony Hart's occupation is content writing that involves popular or developing spheres of life. She treats cybersecurity as one of the most important fields and often writes articles with security tips for the everyday use of technologies. Melony decided to learn coding in her free time to understand all processes better.