Coding for Kids | Why Young Students Should Learn Programing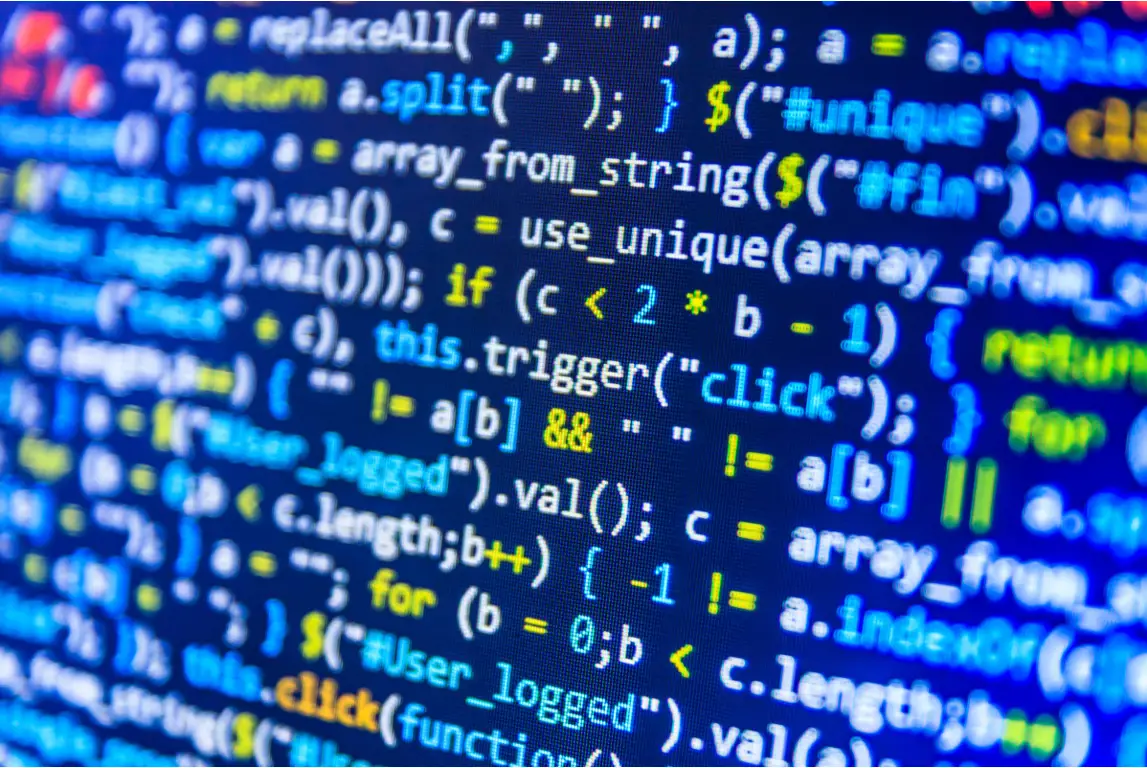 It is hard to imagine that there was a time when programming has deemed a reserve for nerds and geeks. In the 21st century, coding is an essential skill and is quickly becoming a key element of many curricula. It has emerged that there are severe benefits to teaching coding to children from early on. You may assume that teaching children to code is an impossible idea, but it is not. In this article, we look at why teaching coding to children is essential.
What Is Meant by Coding for Kids?
Coding for kids implies allowing students to learn the processes involved in creating computer programs. It may be challenging to imagine young minds learning the complex concepts in coding, although studies indicate that this is a reality that can be easily attained. Thanks to the growing popularity of programs, coding boot camps, tutorials, how-to-guides, and websites, coding is something that can be fun and simple.
At the very least, coding signifies how people interact with computers, as well as what they use to create and operate websites, video games, and applications. Learning the basics of coding is akin to acquiring a new language. Students who find themselves overwhelmed by the increased responsibilities of combining coding lessons with regular classes can order assignments from an essay helper online.
Coding Bootcamps | Do They Help?
Over the years, boot camps have emerged as an easy and effective way to get children interested in coding. The practice has become popular over the past decade as a platform for helping different students from various socioeconomic backgrounds to comprehend the integral elements of computer programing and make them exciting and careers connected to software development.
Most coding boot camp programs take around four months. Children can attend full-time or part-time, either in person or line. Although boot camps may not transform your child into an expert programmer overnight, they offer a useful foundation. The lessons students learn on such platforms provide the necessary tools needed for developing knowledge of programming. Bootcamps also help students to acquire the requisite entry-level roles in the software programming industry.
Coding and Transitioning into the Workforce
Coding is not just for kids. It can also benefit students who are preparing to enter a highly competitive workforce. As information technology becomes even more critical in today's business environment, companies are looking for employees with exceptional analytical skills. There is a massive shortage of program developers. Students who take coding classes prepare for real-life circumstances and get ready for the workforce.
Coding as an Element of Early Literacy Development
Coding for kids is also increasingly crucial since studies have shown it to be connected to literacy. Both processes founded on a communication structure that offers know-how and shares ideas. In this respect, coding can be initiated as early as kindergarten, with every age extracting special value in the coding lessons.
Here Is Why Young Students Should Learn to Code
Other than the apparent fact that computer programmers are highly sought after, there are numerous reasons why it is a good idea to teach kids how to code. For starters, having basic coding classes in schools allow children to learn the skills needed for creating computer programs and essential apps. Research shows that such skills will be highly sought after in the future.
Coding classes can also benefit learners who are not necessarily keen on a future in programming. It offers a basic understanding of computer technological innovations and their implications for our competitive world. At the very basic, students learn how machines work. Since this requires problem-solving skills, it helps in other aspects of learning.
Coding teaches students to communicate in a new language and improves logical thinking. From the original language, learners strengthen their written and verbal skills. This allows them to better comprehend the world around them. Coding also enhances creativity and logical reasoning. It also fosters math skills as students can visualize abstract concepts. Children get to understand that math can be fun and exciting.
Coding fosters confidence in problem-solving. As the students learn programming and offer direction, they understand that there are various ways of doing things. Coding, therefore, is a basic skill for literacy in this digital age. It helps to prepare students for the future.
As is evident, learning how to code benefits students in numerous ways, extending beyond app creation skills. With the right instruction, the process can be fun and exciting.