Everything You Should Know About Cryptocurrency and Scams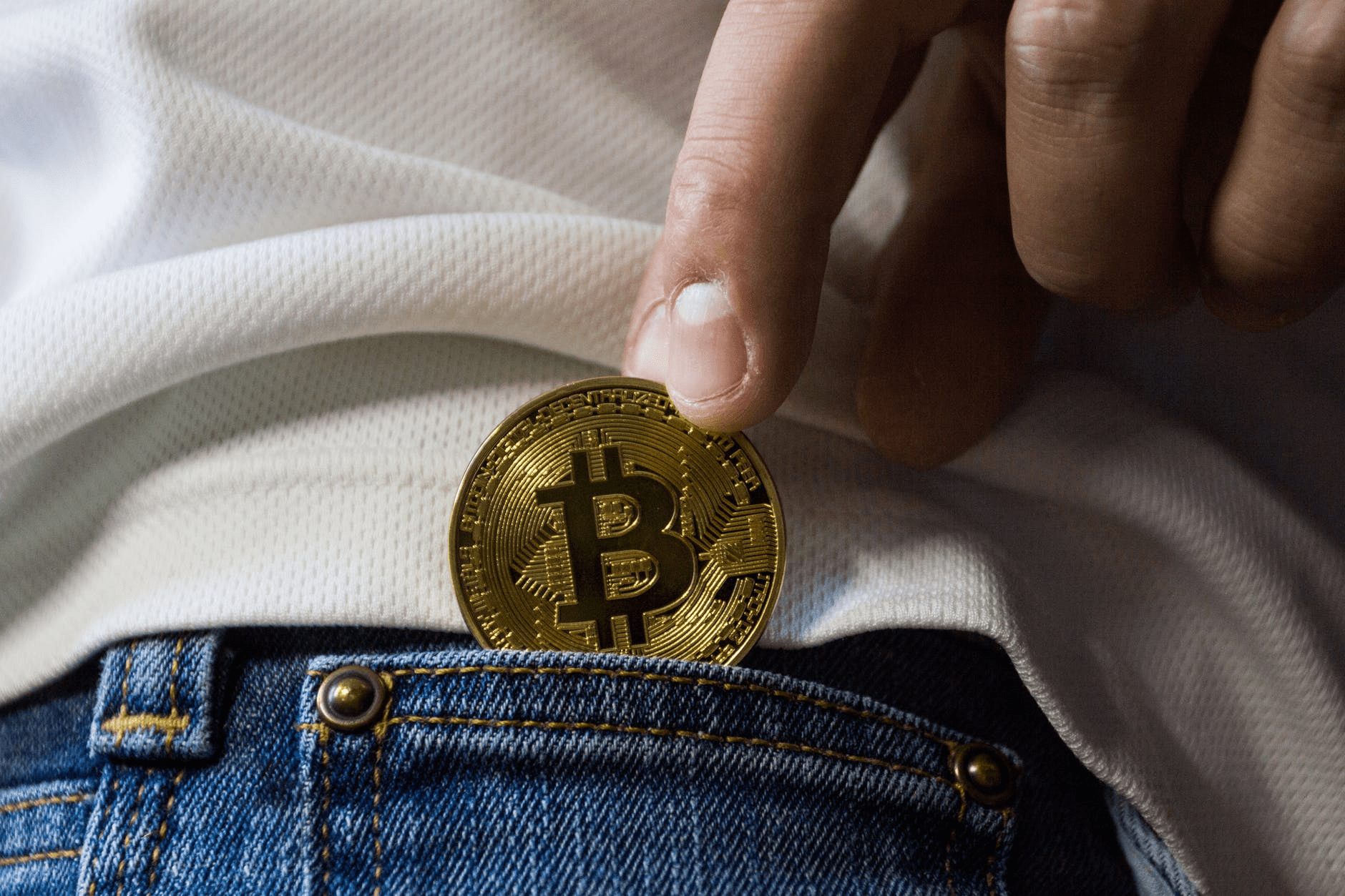 Cryptocurrency – what is it in simple words?
Cryptocurrencies are digital monetary units that act as alternative fiat money and currencies. Any digital unit, bitcoin or altcoin, is obtained by a special technology in the digital space. Cryptocurrency, although it possesses its nominal and is tied to the currencies, does not have a degree of protection, of the order of the number and series, and also has the same potential. For yourself, bitcoin and altcoins are complex digital products with their crypto code and encrypted recording. To get the status of money, let alone digital, he needs to go through a complex mechanism of transformation and processing through special technologies. But even here it is not all as simple as it seems at first glance. The digital record of the cryptocurrency is set only in that case if there is no definite demand. When it is possible to exchange a digital product for fiat money, then it acquires the position of the cryptocurrency and can change the volume. If a significant demand arises for a cryptocurrency, it instantly increases in value. Such take-offs can be observed in the example of the cryptocurrency number 1 bitcoin.
How to avoid cryptocurrency scams?
There are several types of cryptocurrency fraud in the blockchain space. The most common ones include blackmail, fake exchanges, fake giveaways, phishing on social networks, pyramids, and ransomware viruses. J.R. Whalen, The Wall street journal host in the podcast says that "fraudsters have also found more ways to dupe consumers into forking over their money" Let's talk about the main cryptocurrency fraud schemes.
1 – Avoid fake exchanges
As the name suggests, fake exchanges are fraudulent copies of real cryptocurrency exchanges. To avoid being scammed on a fake exchange, please bookmark the real exchange URL and always double-check it before logging in. For mobile apps, be sure to check the developer information, download count, reviews, and comments. Use only trusted services like kucoin trading bot.
2 – Don't invest in little known coins
The first risk worth talking about is the risk associated with investing in little-known coins. In addition to the big players like Bitcoin and Ethereum, thousands of small blockchain-based coins promise returns to investors if the coin ever becomes popular. If you are persistently persuaded by someone to buy such coins or invest in their development and to receive "big dividends" later, be careful. Inexperienced traders often lose money when working with little-known altcoins.
3 – Look for personal data
Blackmail is when scammers either find or falsify confidential information about you and use it to coerce you to send them Bitcoins or other forms of money. The best way to avoid Bitcoin extortion is to choose your login credentials carefully, keep an eye on the sites you visit on the Internet, and who you share your information with. It's also wise to use two-factor authentication if possible.
4 – Don't follow links in emails
There are several types of phishing. One of the most common is phishing emails, which try to trick you into downloading an infected file or following a link leading to a malicious website that looks like the real one. These emails are especially dangerous when they imitate a product or service that you use frequently. The first step in phishing protection is to check if the email was sent from a credible source. Check if there are any suspicious signs in the URL address. Even if no suspicious indicators were found, go to the page from your bookmark.
5 – Don't believe all social media
Social media phishing is a common cryptocurrency that, like fake stocks, you are more likely to find on social media. Fraudsters create an account as if on behalf of a person with great authority in the crypto community. That is why, before you believe him, double-check the source of the information.
The bottom line
The market only needs products, sellers, and buyers, and therefore there will always be cynics who are ready to take advantage of this rule and embody fraudulent schemes with cryptocurrency, without thinking about the consequences. Despite the transparency of the blockchain, the cryptocurrency market is flooded with scams, speculators, and memento coins, and therefore holders and traders should be extremely careful.