How to Choose the Most Effective Malware Cleaner?
Selecting the Best Malware Cleaner
Malware can cause a lot of problems with your Mac, so it's important to protect the device from viruses. But what to do if you already have a hacker's program on the computer? The best way is to use special software to remove it quickly. In this article, we will review the main types of malware and give you some tips on selecting a good malware cleaner for the Mac.
Malware Types
There are several groups of malware that can be defined: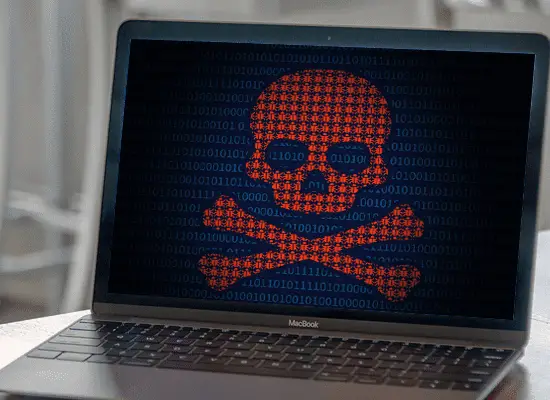 These are hackers' software that can be attached to a file or document. When someone downloads it, it spreads on the device and disrupts the system on your computer, leading to data loss.
They don't need any program or file to be attached like viruses. A worm spreads within a network and can disrupt your device and lead to data loss.
These are hidden viruses that look like reliable software but when you download it, the Trojan can get on your computer and then block, modify, and delete any important information. Needless to say, it decreases the device's performance.
This sort of malware can target sensitive data and get access to your computer. For example, a keylogger is a common type of spyware – it just records a user's keystrokes to steal personal data and passwords.
This type of hacker's software gathers information on your Mac and shows various ads that can redirect you to unsafe websites that contain spyware and Trojans.
This malicious program encrypts important data on your device and then demands a payout from a user to release the information.
Fileless malware. This type of malware appears on a computer's memory but not on the hard drive, that's why it's quite difficult to detect it compared to traditional viruses.
Of course, removing malware isn't a simple issue for those people who do it for the first time, but using a reliable cleaner can make this process faster and easier.
Choosing a Malware Cleaner
There are a lot of various utilities you can use to clean the Mac from malware. All of them are based on scanning your device and searching for potential threats. In general, it depends on your requirements and demands. Follow the next steps to select a good cleaner for your needs:
Check out if a trial version is available. Most companies offer a free version, and this is not because you can use the program without paying anything. It is a great way to see if this software satisfies your needs. If it suits you, then buying a full version is a wise decision.
Follow your basic needs. Depending on if you're searching for a program for your home computer or for a business network, your requirements for the software will be quite different.
Check out the terms. Usually, you can select from several paid versions with various options. Read carefully all the terms to define what package to order.
Ask questions. Before buying any type of cleaner, you can ask your questions. This is also a good way to see how fast the support group works.
Follow recommendations. We suggest reading feedback from users on the Internet to see if they are glad about a certain program. This will help you to select the best software for your own needs.
We hope that our tips were helpful, and you will find a good malware cleaner to protect the Mac from viruses and keep it working safely and fast.