Most Effective Software to Convert Audio Files
With a good audio file converter, you can convert various music albums, podcasts, and other items into so many different formats, or, using an mp3 to wav converter, you can change one format to another. There can be many reasons to convert an audio file.
One of the reasons could be to extract a track from a video. Also, it could be to compress an audio file and save some extra space on your computer, to deal with device incompatibility, or to convert and save streaming audio from various streaming services like Spotify.
The problem is not to find an audio conversion tool; it is to choose the best one because there are quite a few of them. To help you pick the one that fits your needs best, we will share a list of the most effective software tools to convert audio files.
Zamzar Audio Converter
The best benefit of the Zamzar Audio Converter is that it is free and supports a large variety of different audio formats, like, MP3, AAC, AC3, FLAC, M4A, 3GA, AIFC, WMA, WAV, OGG, OGA, M4R, and RAM. More to it, you will be able to use the tool no matter if you own a PC or a Mac.
As most tools have pros and cons, the disadvantages of this software are the incapability to convert multiple files to different formats at a time and no option to use conversion presets.
Stellar Converter for Audio Video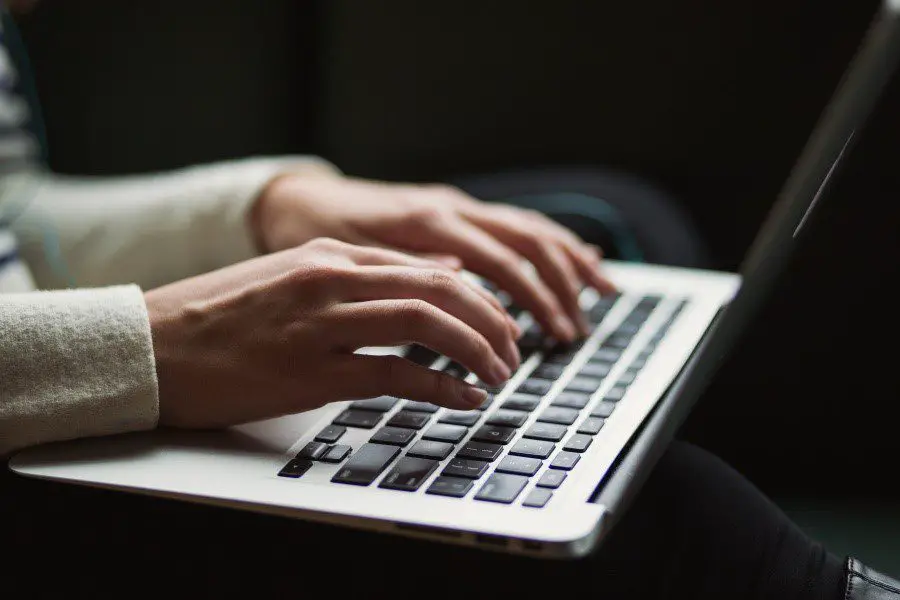 This one costs $24.99, but it also has some excellent features that are worth the money. First of all, it is very fast, which is a huge advantage against most free software that has a pretty long audio conversion time. 
Apart from supporting a large variety of audio formats like MP3, AAC, M4A, WAV, WMA, ACC, AC3, AIFF, MP2, M4B, M4R, MKA, APE, OGM, OGG, AU, and FLAC, it also supports batch conversion which will save you a lot of time and help be more productive, especially if you make a lot of conversions and they are work-related. Unfortunately, Stellar Converter for Audio-Video does not have any DVD/CD burning options.
MediaHuman Audio Converter
Another free tool for audio conversion with an easy to understand and user-friendly interface. This one can not show off a big list of audio formats it can convert, but it does support all of the key audio formats. Therefore, if you need to convert an audio file from MP3 to WMA, there is no need to invest in expensive software.
What is pretty rare in free audio converters is batch conversion, but this one does have it, which is a big benefit. Some may say it lacks editing options, but if you only need to convert a few basic audio files, the editing options aren't so necessary. 
Switch Audio Video Converter
For Switch Audio Video Converter, you will have to pay $29.99, and for your money, you will receive such advantages as a wide list of supported formats, a batch conversion that will save you a lot of time and patience, audio recording from such streaming services as Spotify, and the possibility to use in on PC, Mac, or Android.
As for the downside, the software does have a free version, but it has limited file support, which is very inconvenient. Also, both paid and free versions have a difficult to understand user interface.
VSDC Free Audio Converter
As the name of the converter states, it is free software. And as free software, it supports quite a variety of audio formats, including OMA, VOC, MOV, MMP3, ASF, M3U, MP4, RM, RA, OGG, AMR, AU, WAV, AIFF, FLAC, M4A, and WMA. Also, this tool is easy to use and allows you to edit audio files.
Unfortunately, this software is only available for PC users, so Mac owners will have to look for another option. Also, it is notable that the conversion process is quite fast, but the installation takes a while.
Xilisoft Audio Converter Pro
This software's price is $35.95, which is quite expensive. However, if you have more needs than to convert regular audio formats, it may be worth it. First of all, it supports many common and uncommon audio formats, like MP3, FLAC, AAC, WAV, RAM, CDA, OGG, FLAC, APE, CUE, M4A, RA, AC3, MP2, AIFF, AU, MPA, and WMA.
Also, it gives you the possibility to customize the output file, extract audio from videos, rip and burn CD tracks, and convert files in batches. In addition, It has a free version, but it will only convert a part of the audio file.