Poloniex Crypto Exchange Hacked, Over $100 Million Stolen
PeckShield, a firm specializing in cryptocurrency security, has reported a breach of one of the hot crypto wallets linked to the Poloniex exchange, owned by entrepreneur Justin Sun.
According to the DeBank service, the damage from the breach exceeds $65 million. However, Arkham Intelligence asserts that hackers have already transferred assets worth over $100 million to their wallets.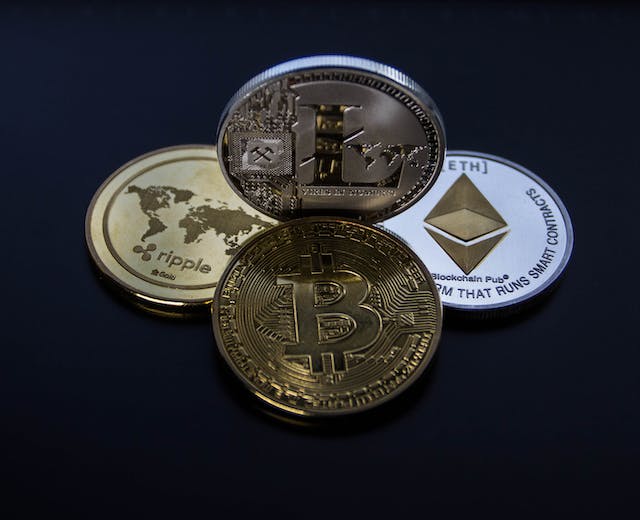 The head of Poloniex confirmed the breach, assuring that all stolen funds would be reimbursed. The company has initiated an investigation into the incident and guarantees that "Poloniex's financial position remains stable." Additionally, Poloniex is exploring collaborations with other exchanges to expedite the refund process. Furthermore, Poloniex has offered the hacker to retain 5% of the stolen funds if they are voluntarily returned.
In response to the news of the breach, the value of the TRX token, the official currency of the Tron ecosystem, surged by 13%. Poloniex users reported that, although asset balances are correctly displayed on the site, trading and fund withdrawals are temporarily suspended.
Poloniex is part of a group of companies led by Justin Sun, the founder of the Tron ecosystem. Previously, the exchange was owned for nearly two years by the American cryptocurrency company Circle.