iOS 12 beta 3 release: What's new?
Apple today brought the third beta of iOS 12 beta 3 to developers, two weeks away from the second developer beta release. Users who have already installed the iOS 12 Developer Beta can update directly to OTA online. One of the most important features of iOS 12 is to optimize performance and increase the running speed and response time of older iPhones and iPads. The application opening speed is increased by 40%, the keyboard pop-up speed is increased by 50%, and the lock screen is swiped to the camera function speed by 70%.
On the iPhone X, the new Memoji pinch feature has been added, and there are 4 new moving expressions. Information and FaceTime support new camera effects, and FaceTime group chat supports up to 32 people for video calls.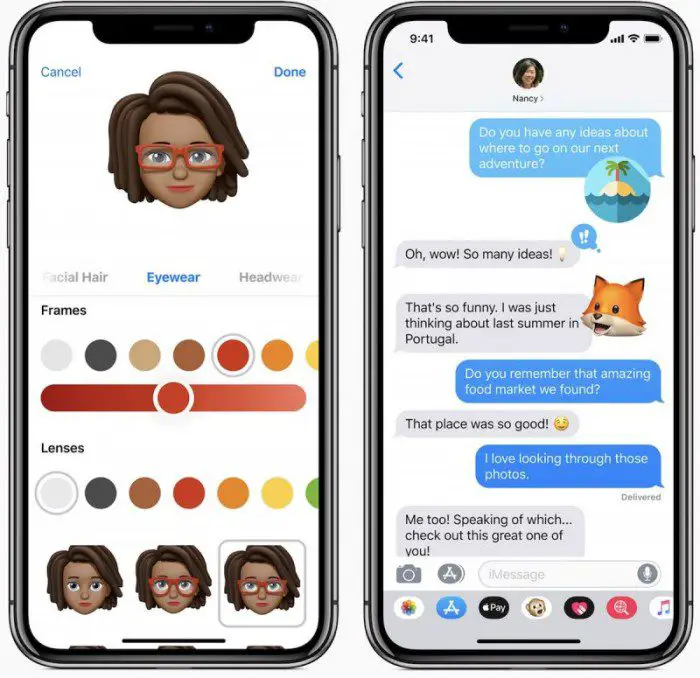 In iOS 12, Siri has become smarter, with the addition of the new Shortcuts feature, which allows you to create automated workflows using a combination of Apple's own apps and third-party apps. Finally, Apple also added a "screen time" anti-addiction system on iOS 12, and optimized the "Do not disturb mode", notification reminder to start supporting group functions, easier to manage. Other new features in iOS 12 include ARKi2 2.0, stock market, voice memos, and Apple News app design updates.
So what changes did iOS 12 bring in beta 3?
New map: A few days ago, there were reports that Apple would redesign the map service. In iOS 12 beta 3, the San Francisco Bay Area has welcomed new map support, including more accurate map elements and optimization of some detail designs, improving real-time road conditions, building displays, and more. Currently, the new map is limited to the San Francisco area, and the entire iOS 12 release will support the entire state of California.
Voice Memos for iPad redesigned
Clear All Notifications now has a springy animation
Source: 9to5mac